Exhibition
Exhibition information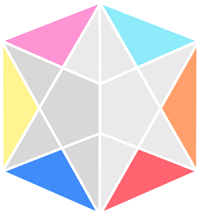 Exhibition
The exhibition is an interactive event area with a life-size Miku figure and illustration gallery, as well as corporate booths where you can enjoy watching, listening and creating! There will also be stage events and workshops.
Organizer's booth
Many events in which anyone can easily participate, such as the contest for piapro calendar illustrations, "Hatsune Miku twin tail project" to be made with everyone's messages, and novelty goods by answering a quiz. Also there are exhibitions of year 2015 version, such as Miku's life-size figure, illustration gallery, and music listening area.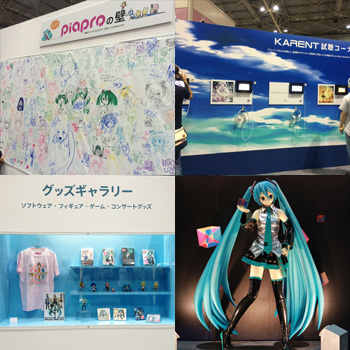 Corporate booths
Booths collaborated with various companies will be set up. Some of the latest collaboration works including character goods, CDs, and games will be unveiled for the first time.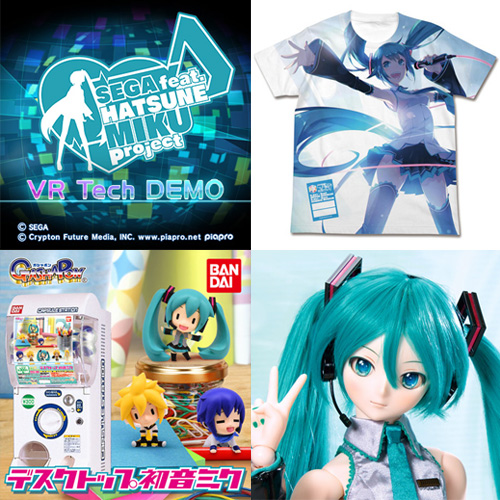 Science Hall
Cutting-edge artists in various fields, who play a critical role in the creative culture of Hatsune Miku, will be on stage! Various stage performances include singing, dancing, playing instruments and DJ. (A program ticket for each show is required.)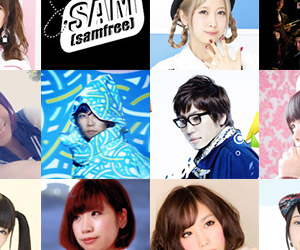 Workshops
You can experience the creative work through Hatsune Miku! There are various activities such as making plastic accessories, playing with clay, lessons on composing music and drawing illustrations. The "talk session" on globalization of Hatsune Miku is also scheduled. (prior application is necessary)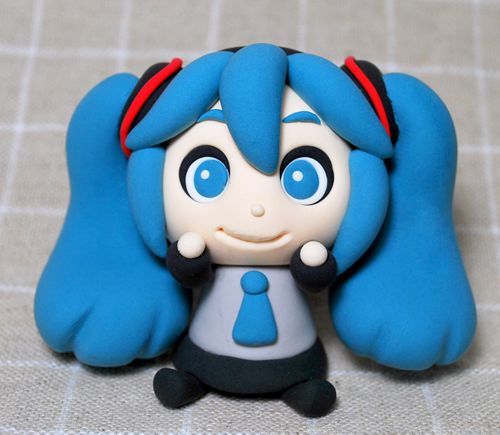 *Please be forewarned that the contents of exhibitions may change without notice.
Exhibition venue : Science Museum (2-1 Kitanomaru Koen, Chiyoda-ku, Tokyo)
Dates : Friday, September 4, 2015  OPEN 13:00~19:00 (Last admission 18:30)
Saturday, September 5, 2015  OPEN  9:00~19:00 (Last admission 18:30)