Hatsune Miku and her friends' live concert and exhibition, connected through creativity!
2020's Magical Mirai will held in both summer and winter for the first time!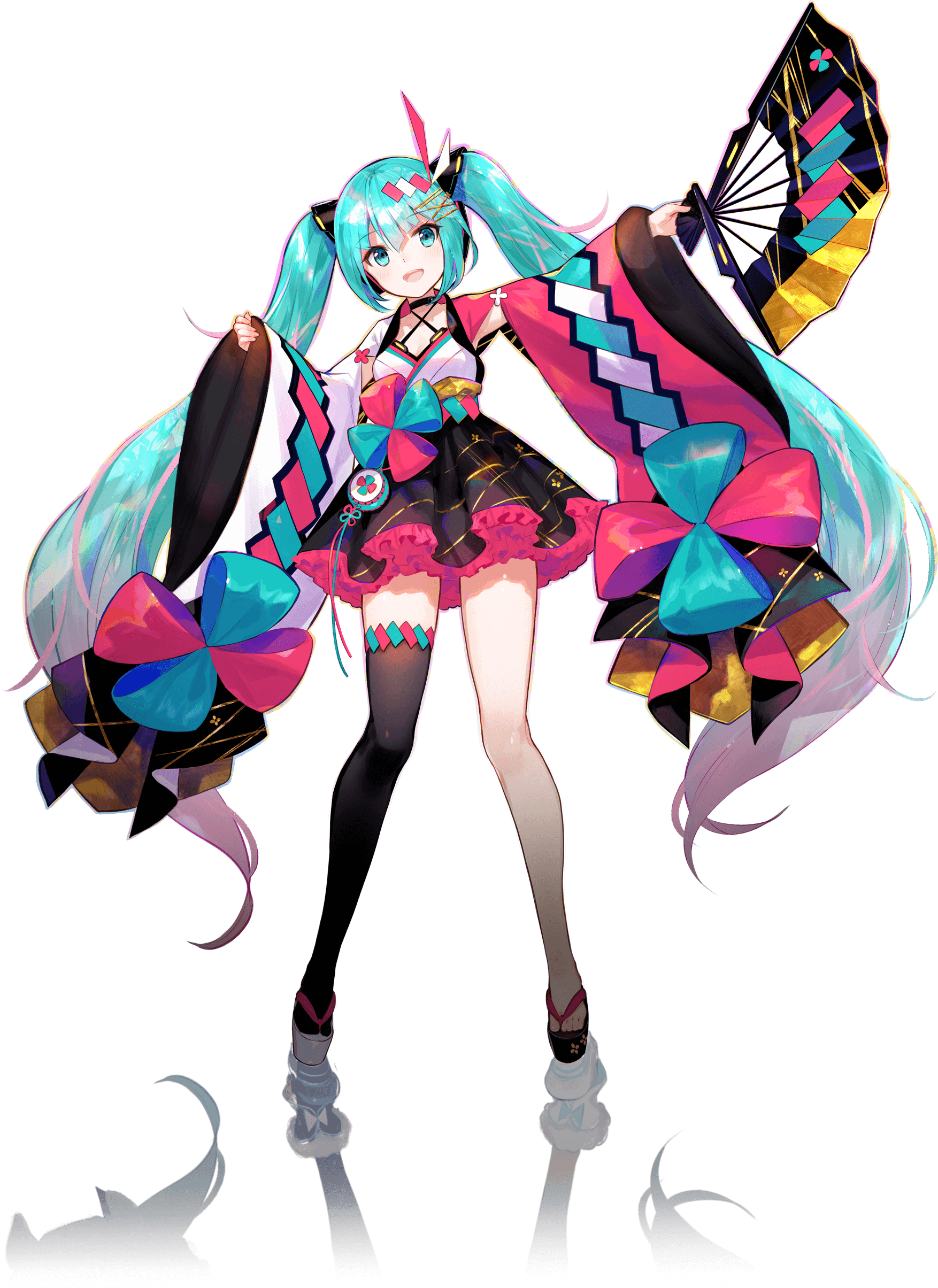 OSAKA
INTEX Osaka Hall 4,5A
2020.8.7-9
TOKYO
Makuhari Messe International ExhibitionHall 9,10,11
2020.12.18-20
Common theme
MATSURI
(Festival)
OSAKA <Summer> Theme
MATSURI
Summer
Festival
TOKYO <Winter> Theme
MATSURI
Winter
Festival
"MATSURI" is at extension of daily life, but still a special event where you can feel extraordinary. It's also where people gather and wish for various Mirai (Future). There are many people excited and waiting for it.
Wishing "Magical Mirai" to be special place for fans, creators, and companies to gather and experience the extraordinary together. Have fun together, and create connections into the future.
2020's theme will be "MATSURI".