LIVE
SHOW
Live show with virtual singers' performances!
Performers: Hatsune Miku, Kagamine Rin, Kagamine Len, Megurine Luka, MEIKO, KAITO
LocationMakuhari Messe International Exhibition Hall 9 MAP
September 2nd(Fri.), 2022

Day Show

*Show ends at 15:30

Night Show

*Show ends at 20:00

September 3rd(Sat), 2022

Day Show

*Show ends at 15:00

Night Show

*Show ends at 19:30

September 4th(Sun), 2022

Day Show

*Show ends at 15:00

Night Show

*Show ends at 19:30
Ticket Price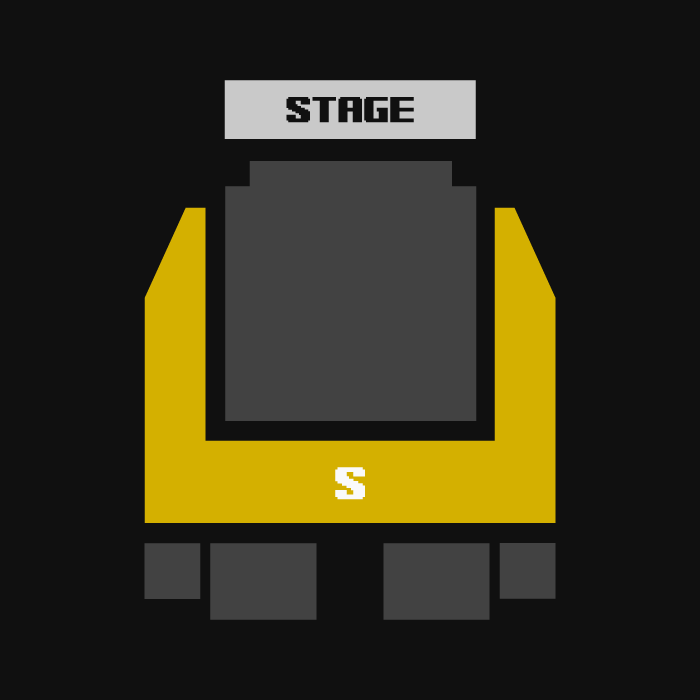 *including tax
S

seats

Reserved Seating Only

Live ticket only (S seat)

8,200JPY

Live ticket (S seat) + Ticket to the exhibition*

8,700JPY

*Includes an admission ticket to the exhibition (live concert day / 500 JPY)
Ticket Sales Period
Dates2022.6.15 (Wed) 12:00 - 2022.6.20 (Mon) 23:59 *Japan time
Applicable SeatsS
Please check all the contents below before applying.
* If you live overseas, please be sure to check the following website before considering applying for a ticket. *
▼Immigration Services Agency of Japan - Entry from Overseas (English)
https://www.isa.go.jp/en/nyuukokukanri01_00151.html
If you are planning on traveling from overseas, please check the measures set by the government of Japan before considering applying for tickets.
https://www.japan.travel/en/coronavirus/(English only)
This event will be held in compliance with the guidelines and requests of the government, local governments, and venues. Due to the spread of COVID-19 and the government policy in the future, the guideline, performance information, and infection prevention information may change.

Before applying or visiting the venue, please be sure to check and acknowledge

【Important Notices】https://magicalmirai.com/10th/info_important_en.html on the official website.

Contents of the event are subject to change. Please be sure to check the latest information on the official website before applying or visiting

If this performance is canceled or postponed, we will not compensate for travel expenses, accommodation expenses,(including cancellation fee), etc. In addition, please note that tickets will not be refunded if the visit is not possible due to the customer's circumstances (including the status of entry into Japan from the country of residence).
If you apply for multiple performances, you may be attributed more than one ticket.
Accommodation plan is not available for overseas customers.
---
Inquiry about tickets
(English only)
* Please note that it may take a while for the ticket office to reply.
* Please refrain from making inquiries about the content of the event.