ACCOMMODATION PLAN
We've provided an accommodation plan for those of you coming from overseas!
With the hotel booking, you'll be receiving an original "Towel holder with carabiner clip" exclusive to Magical Mirai 2019 Accommodation plan.
There will also be an option to apply to a live concert ticket.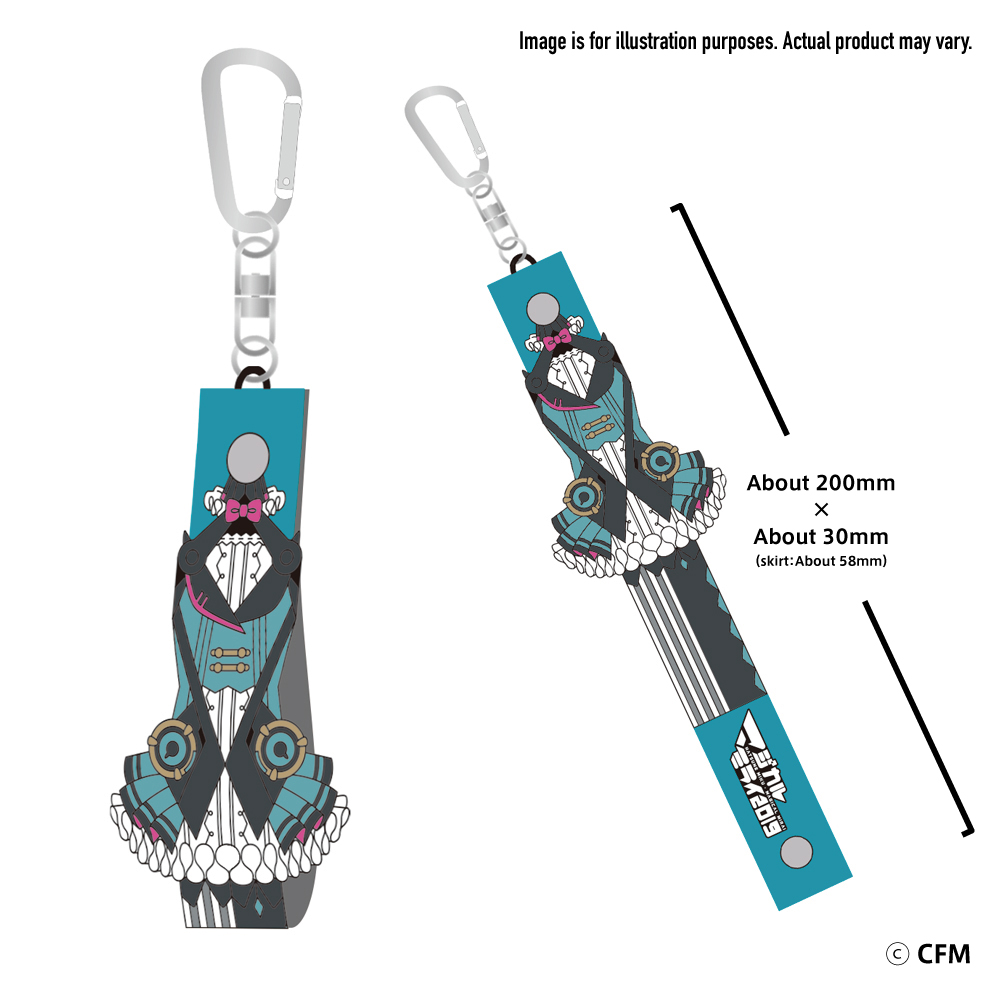 Dates2019.4.15(Mon) 12:00 ~5.7(Tue) 12:00
*Japan Time
---
Inquiry about Accommodation Plan.
KNT-CT Global Travel CO., LTD.
Address : 13F, 1-13 Kanda-Izumi-Cho, Chiyoda-ku, Tokyo 101-0024 Japan
(English / Japanese Only)
Office Hours: 10:00-17:00 (Mondays through Fridays) Closed on Saturdays, Sundays and national holidays (April 29 to May 6, July 15, and August 12). *Japan Time